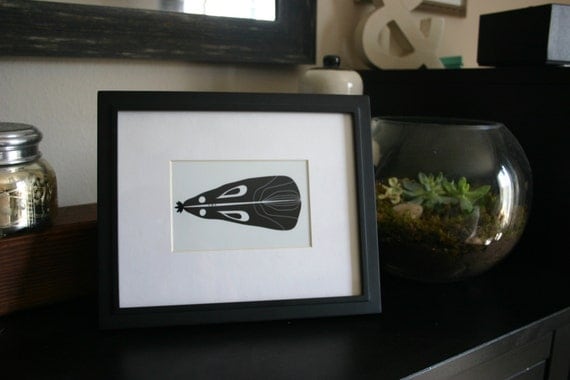 I recently created and hung these tribal feather prints in our home and my wife and I love them. We needed a simple, monochromatic addition to our picture wall in our bedroom and these fit the bill perfectly.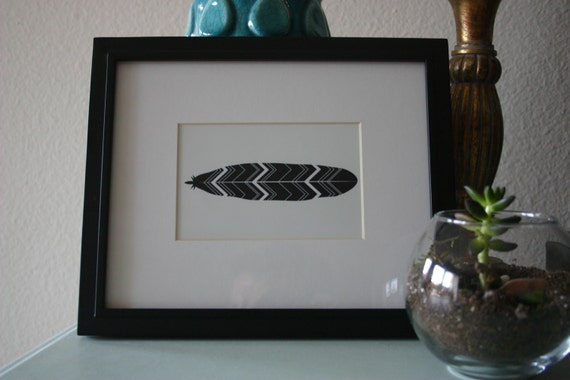 They are available in three different styles and in a variety of sizes, and with a starting price of just $8, how can you go wrong? Find these and more on the Brick&Vine Etsy shop.
And now through August 31st, receive free shipping on all orders over $10!